Overview of Pain Medicine
The University of Washington is home to the world's first multidisciplinary pain clinic, established by pain visionary John Bonica in 1961. For over six decades, the Division of Pain Medicine has continued Dr. Bonica's legacy by staying on the leading edge of the diagnosis, study, and treatment of chronic, cancer, and acute pain. Our expert faculty provide comprehensive, compassionate pain care and guidance using the latest evidence-based practices ranging from multidisciplinary rehabilitation to innovative interventional treatments.
Leaders in pain medicine
We are a national leader in the education of primary and s

pecialty health care providers.

We are developing new treatments to improve patient outcomes and quality of life. 

Our faculty serve in leadership roles for professional societies, editorial boards, and state, regional, national, and international initiatives.

We engage in patient advocacy, public health care policy, and collaborative partnerships to address the challenges related to the abuse and misuse of pain medications.

Our patient care practice and research promote optimal pain care for the whole person.
Pain is a personal experience often not understood by even those closest to us. At UW Pain Medicine we see you and your pain, and together we forge a path forward.
Our Mission
We aim to help our patients achieve the highest quality of life.
…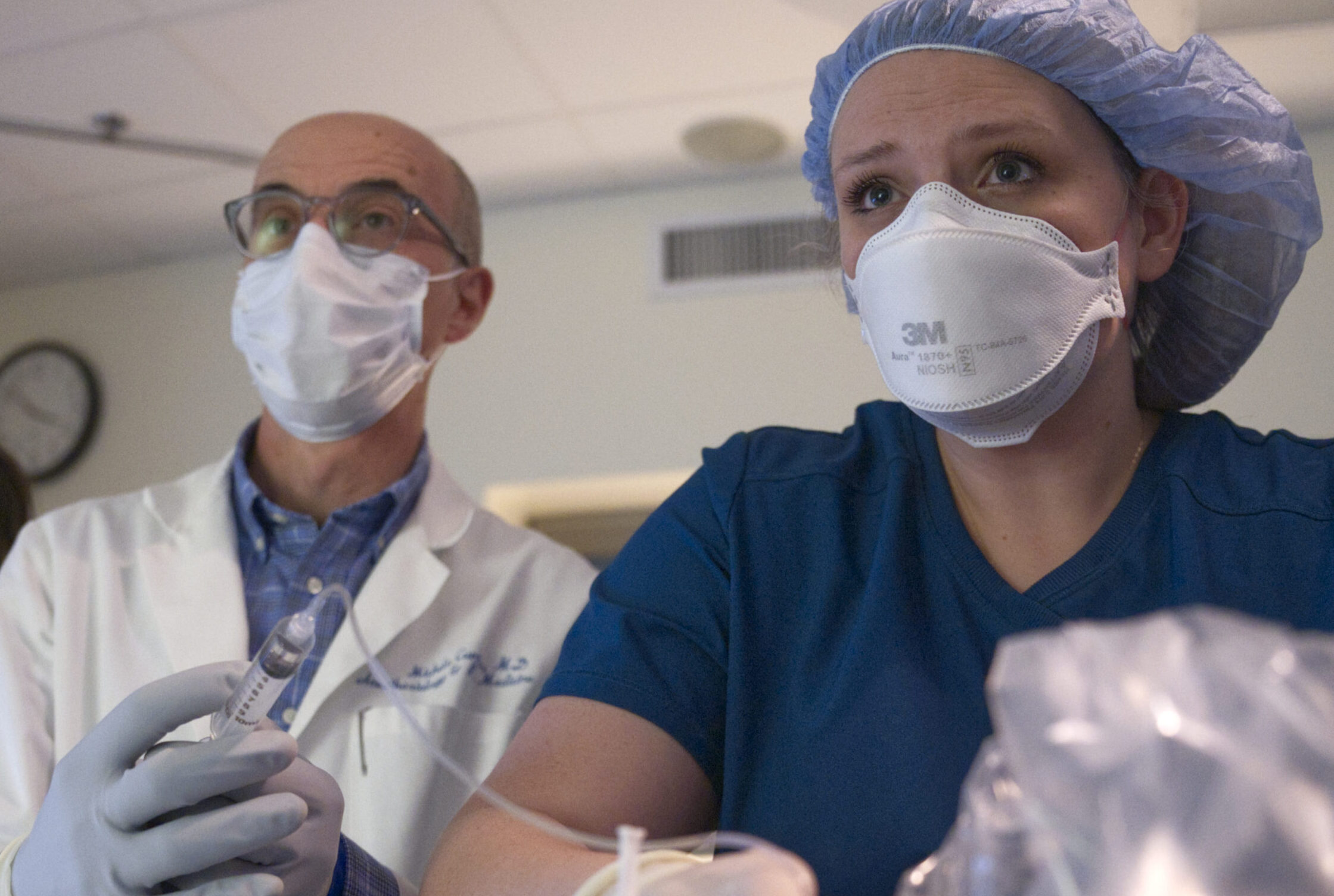 Our mission
To enable patients throughout our local and WWAMI communities to achieve the best outcomes, attain the highest quality of life, and function in the face of pain.
Our vision
To be the destination for patient‐centered pain care and a world leader in quality, performance and expertise in innovative, multidisciplinary acute and chronic pain care by combining effective and efficient systems of care delivery with educational excellence and research for the benefit of patients.
Pain services
We provide advanced pain clinical treatment and leadership at all UW Medicine-affiliated facilities including: 
Featured services for Community Providers
UW TelePain
TelePain is a free weekly consult service for community physicians to share challenging cases and discuss topical issues.
UW Provider Hotline
The Provider Hotline is an on-demand free clinical advice for community providers of opioids and pain medication.
Our fellows learn interventional pain management and advanced imaging skills in a multidisciplinary training environment.
We're developing new treatments to improve patient outcomes and quality of life.
Laura Zaugg
Program Operations Specialist