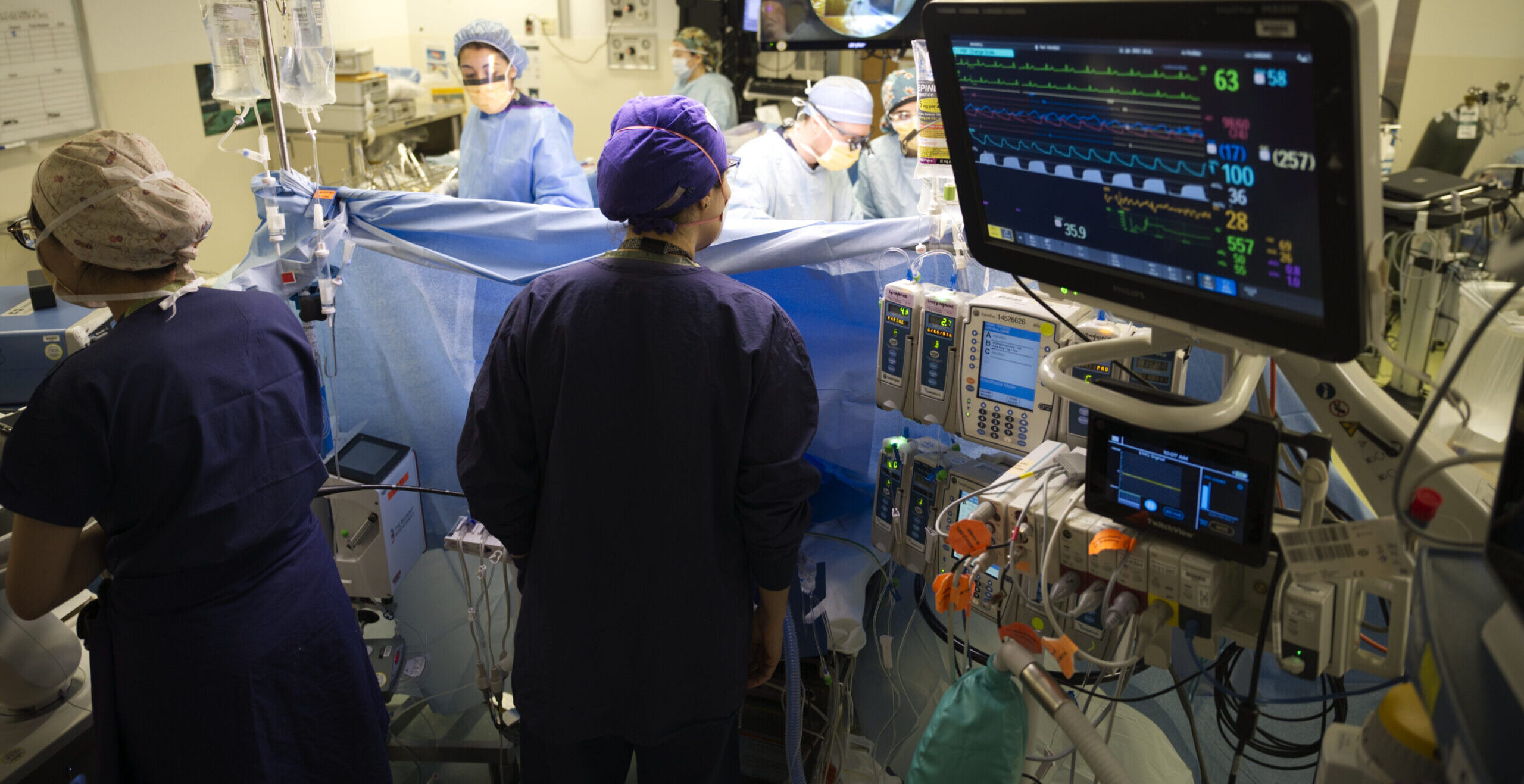 Advancing Medicine and Health for All
Committed to Excellence
Master New Skills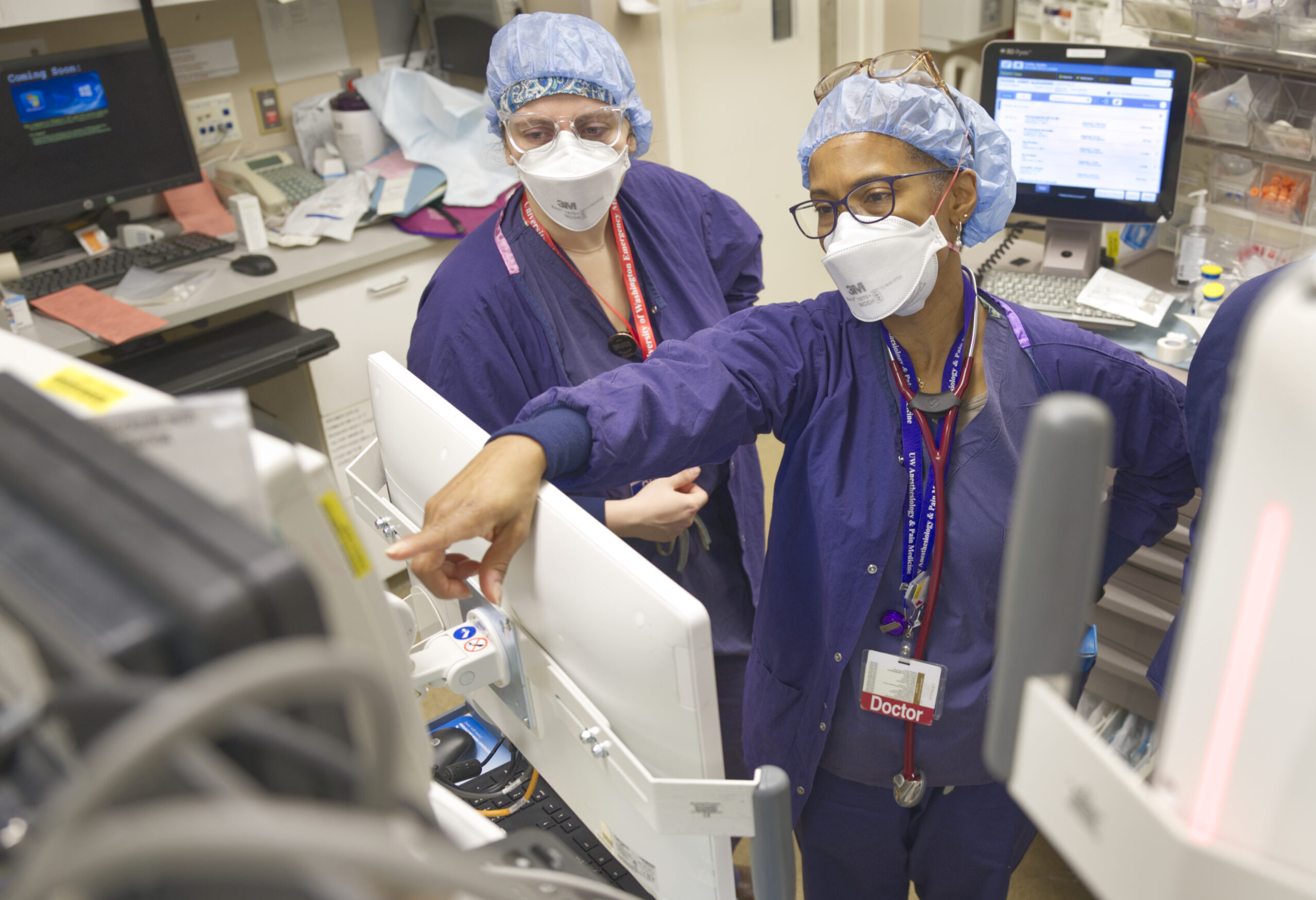 Our residency program offers 26 categorical anesthesia residency positions and features five unique training opportunities, including our Bonica Scholars research program, across eight hospital sites.
Explore Our Residency Program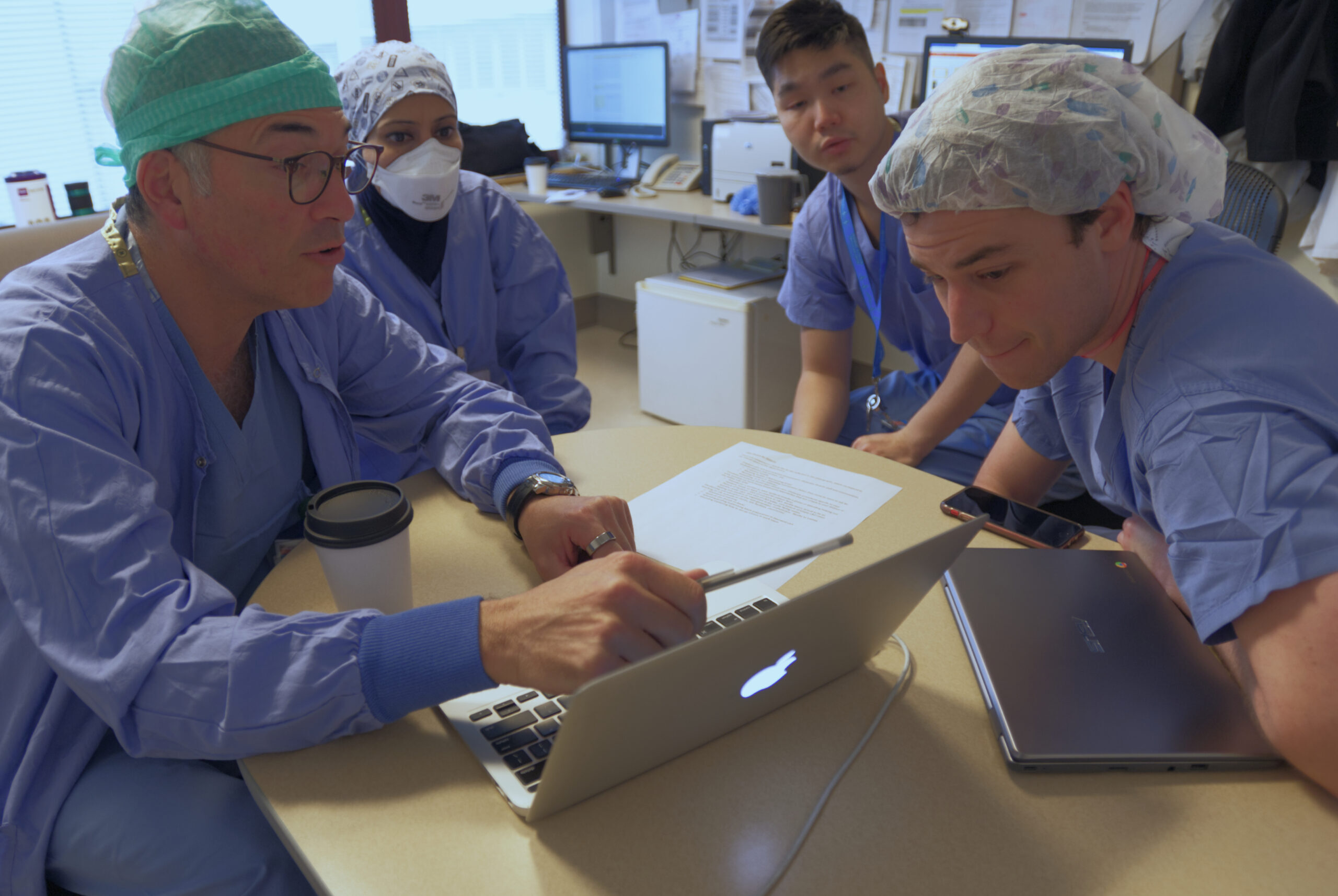 Our fellowship program features a variety of clinical and research training opportunities in all four ACGME-accredited subspecialty areas as well as eight innovative non-ACGME-accredited subspecialty areas.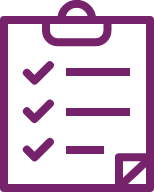 Experience Complex Cases
We see a large variety of patients at the only academic center serving the five-state "WWAMI" region.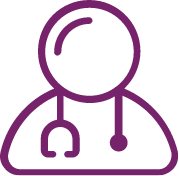 Get Expert Mentorship
Our faculty offer diverse clinical experience in anesthesiology, its subspecialties, and in pain medicine.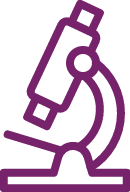 Explore Research Opportunities
Research opportunities abound, as the UW School of Medicine receives more funding than any other public school in the country.
Equity, diversity and inclusion is integral to our mission.
Our EDI council promotes data-driven and collaborative initiatives in patient care, education, and research.
The council's aims, vision, and diversity of lived experiences and perspectives gives me optimism that our patients, peers, trainees, and colleagues will be treated with dignity and have equitable access to healthcare and education.
UW Pain Medicine: The first of its kind
Welcome to UW, home of the world's first multidisciplinary pain clinic. Under the leadership of Dr. John Bonica, UW Medicine launched the world's first pain clinic organized around a novel, multidisciplinary approach to treating pain. Since its inception in 1961, UW Pain Medicine has been an international model for the diagnosis, study and treatment of chronic, cancer, and acute pain. We are a national leader in the education of primary and specialty health care providers, and we conduct transformative research to develop new treatments and improve patient lives and outcomes.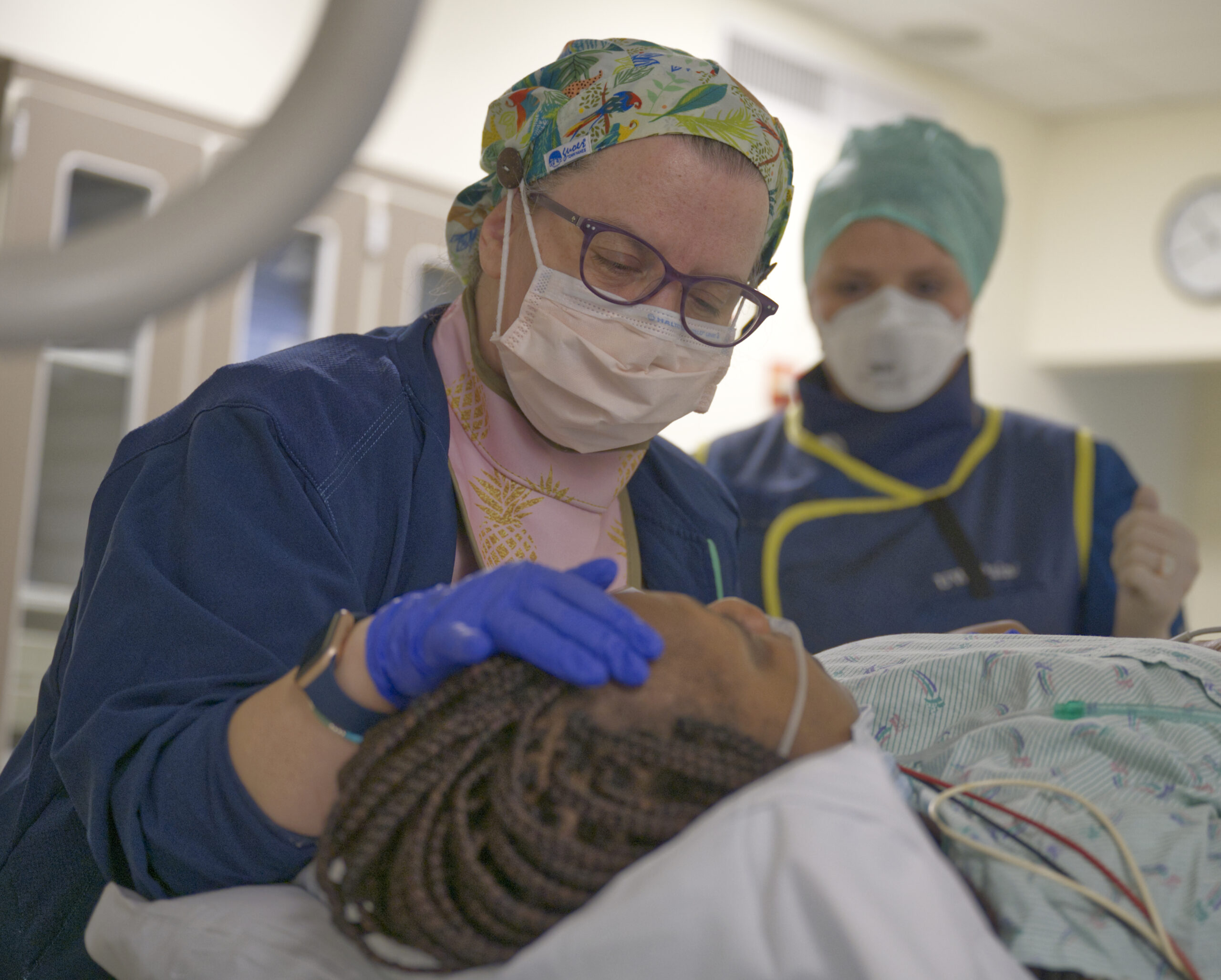 Our large and diverse pain medicine division provides comprehensive compassionate pain care and guidance on the latest evidence-based practices ranging from multidisciplinary rehabilitation to innovative interventional treatments.
Our Pain Medicine Division
Cutting-edge research in a top-ranked program.
We're innovating at one of the top funded anesthesiology research programs in the country and advancing science within one of the top 20 academic research institutions in the world.
Top 5%

of anesthesiology programs for NIH funding

$19M

Total grant support in 2022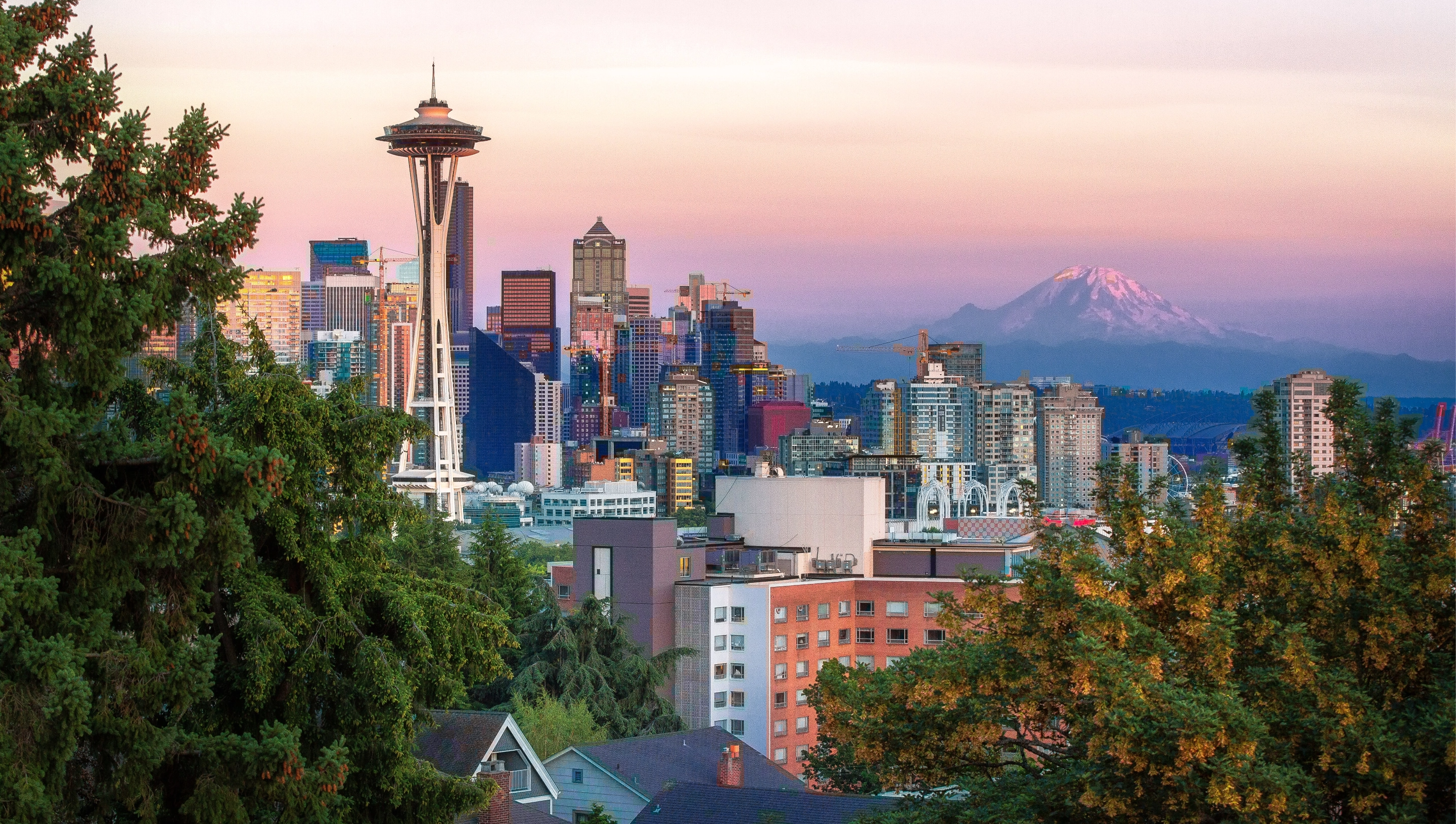 The Pacific Northwest is a fantastic place to live and train. There are endless weekend trip destinations, easy convenience to winter sports, and a plethora of food options. From Seattle, my wife and I have had the opportunity to take relatively convenient trips to destinations in the Pacific. It's a great place to call home!